We know how much you hookah smokers love to mix and match your flavor stash. The hookah tobacco flavor mixes below were created by every type of Fumari smoker. Some mixes were fan-submitted, others were made by the staff of our former San Diego hookah lounge, and some were the result of endless experimentation from our R&D team. We like to call them our "Mix Series."
We are always looking for new mixes to add to our series. Submit your mix idea here and follow us @fumarisandiego on Instagram to keep updated on #fumarimixseries.
If you haven't already, check out our Mix Series, Vol.1 for more awesome hookah mixes.
1) Zest, Spice, and Everything Nice
Warm, creamy cinnamon-vanilla brightened by the tang of ripe mandarins. Mix 50% Mandarin Zest and 50% Spiced Chai. This combo satisfies your craving for something rich but with bite.

2) Sun-Soaked Refreshment
Cooling citrus mixed with sweet watermelon will make you feel like you're taking the first bite of a fresh-cut fruit salad. Combine 50% Citrus Mint with 50% Watermelon. This mix brings on the outdoor summer vibes, no matter where or when you're smoking it.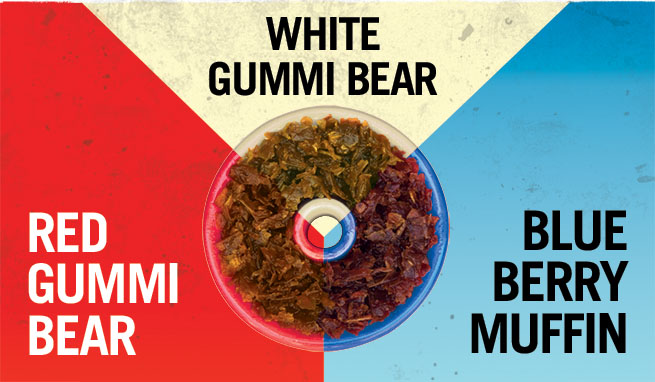 3) Red, White, & Blue
We're proud to be made in America, and we created this mix to show it. Divide RGB, WGB, and BBM into three equal parts of your bowl, about 33% each. This combination of gourmet sweet flavors is as mind-blowing as fireworks on the 4th of July.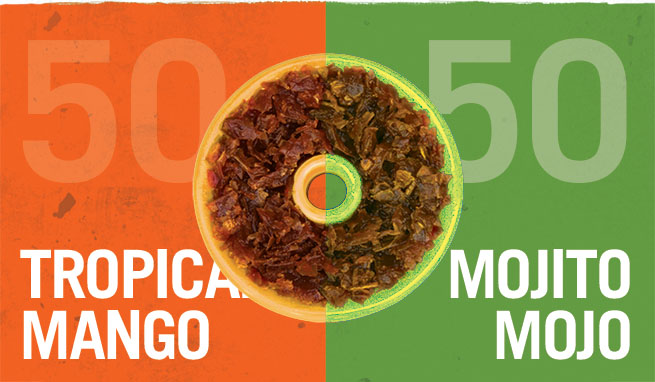 4) An Oasis for your Taste Buds
A blend of crisp lime and mint fused with aromatic mango brings island happiness to your bowl. Mix 50% Tropical Mango with 50% Mojito Mojo. Now sit back and imagine you're smoking in a hammock in the Caribbean.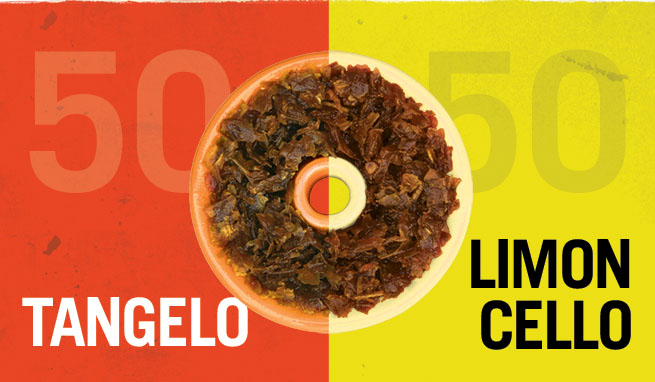 5) Californian Orange Meets Italian Lemon
Bold flavors on their own that transform into a citrus powerhouse when put together. Combine 50% Tangelo with 50% Limoncello. If you're in the mood for a lively citrus blend, this mix will make your wish a delicious reality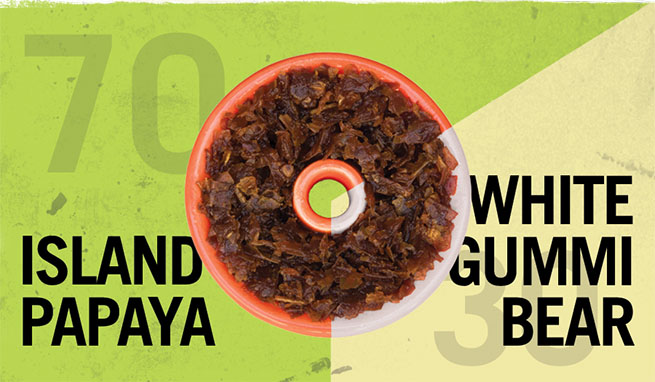 6) Tropical Remix
A vivid fusion of sweet pineapple and ripe papaya. Mix 70% Island Papaya with 30% White Gummi Bear. No occasion is too small to celebrate with this lively mix.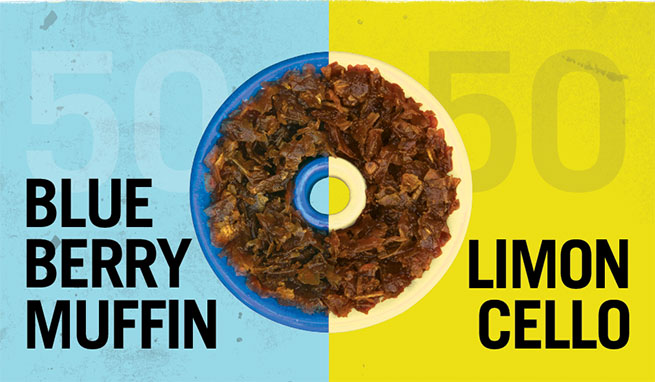 7) The Baker's Special
Pastry chefs, step aside—this special is for Fumari lovers only! Combine 50% Blueberry Muffin with 50% Limoncello. A splash of smooth lemon liqueur into a toasty blueberry muffin is a recipe worthy of any hookah bowl.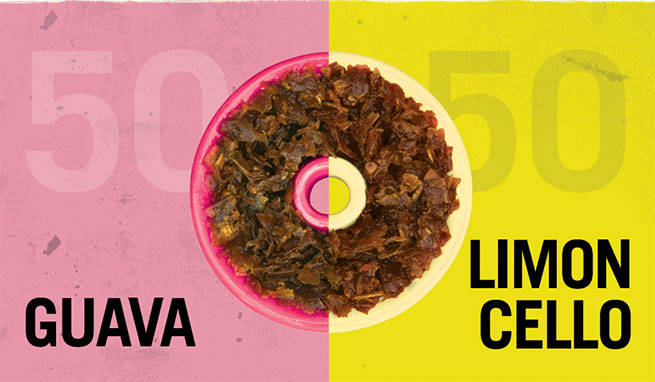 8) I Can't Believe It's Not Gelato!
This duo of bright lemon and tart guava is packed with soft, juicy flavor. Mix 50% Guava with 50% Limoncello. Our mix won't melt in your gelato bowl, but it might make your taste buds melt.
9) Citrus-Fueled Passion
A tangerine-grapefruit hybrid mixed with passion fruit that evolves from sweet to sour to zesty. Combine 50% Passion Fruit with 50% Tangelo. If you've got a passion for flavor that packs a punch, then this mix is definitely for you.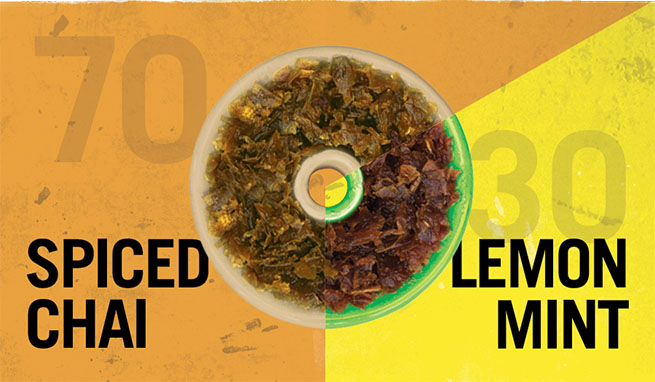 10) Chai with a Twist
Lemon zing and frosty mint add intensity to a warm, creamy-sweet base. Mix 70% Spiced Chai with 30% Lemon Mint. It's a feel-good mix you won't soon forget.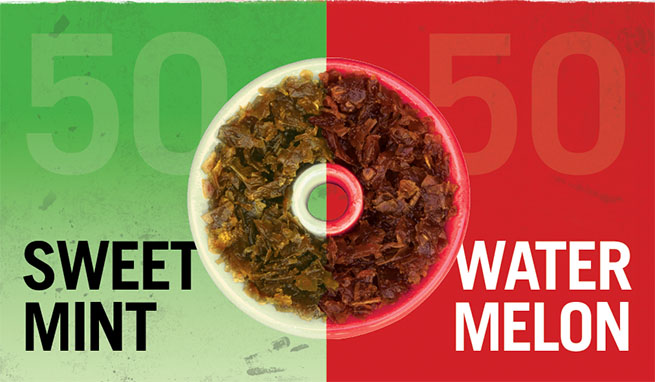 11) A Classic Mix with a Fumari Spin
Adding sweet spearmint to our juicy watermelon results in a unique interpretation of the popular watermelon-mint mix. Pack in 50% Sweet Mint with 50% Watermelon. This memorable mix is perfect for anyone, anytime, anywhere.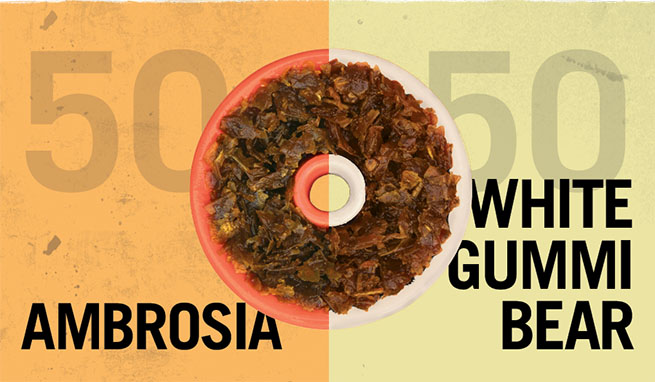 12) Summertime Smoothie
Soft, sweet melon combined with juicy pineapple creates a bright, flavorful mix you'll want to pour into a blender. Combine 50% Ambrosia with 50% White Gummi Bear, and smoke away. Now you have it made in the shade.