We know how much you hookah smokers love to mix and match your flavor stash. The hookah tobacco flavor mixes below were created by every type of Fumari smoker. Some mixes were fan-submitted, others were made by the staff of our former San Diego hookah lounge, and some were the result of endless experimentation from our R&D team. We like to call them our "Mix Series."
We are always looking for new mixes to add to our series. Submit your mix idea here and follow us @fumari on Instagram to keep updated on #fumarimixseries.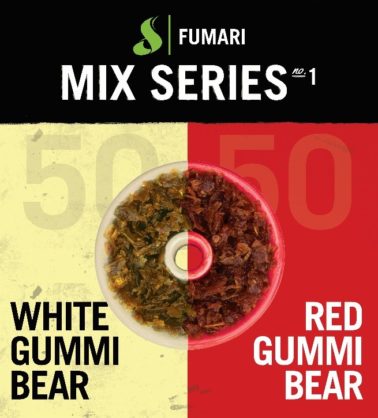 1) The Ultimate Sugar Rush
Tart pineapple and sweet cherry candy flavors will satiate your sweet tooth. Mix 50% White Gummi Bear with 50% Red Gummi Bear. Look out Willy Wonka, here comes Fumari.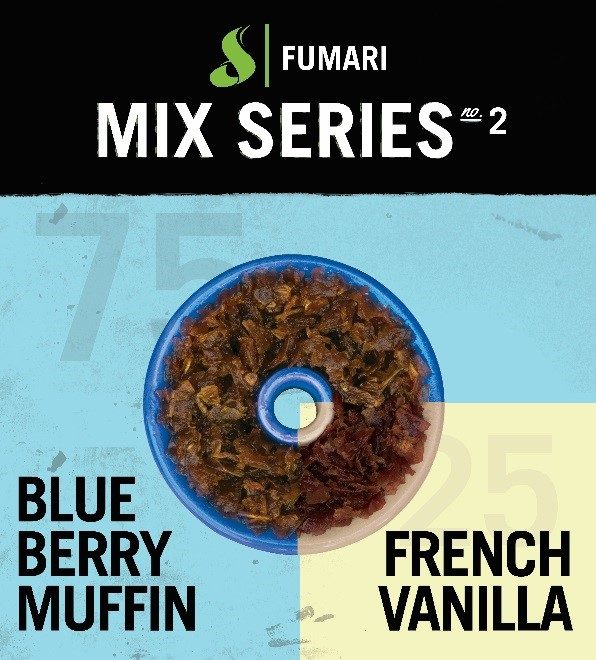 2) A Gourmet Experience
This aromatic mix will make you feel like a bonafide pastry chef. Mix 75% Blueberry Muffin and 25% French Vanilla. No need to check the oven, that's just your hookah calling your name.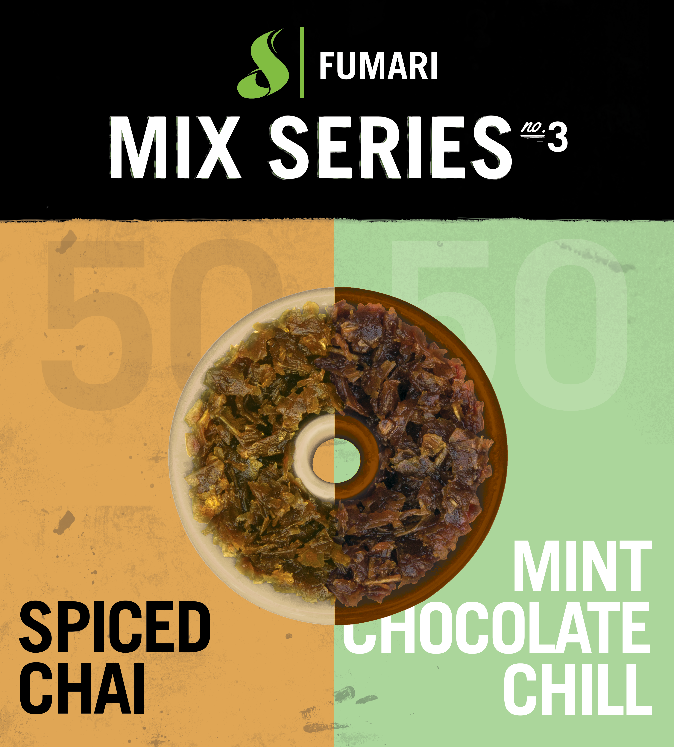 3) After-Dinner Delight
This creamy, cool dessert combo is the perfect indulgence. Mix 50% Spiced Chai and 50% Mint Chocolate Chill. Because you always deserve to "treat yo'self."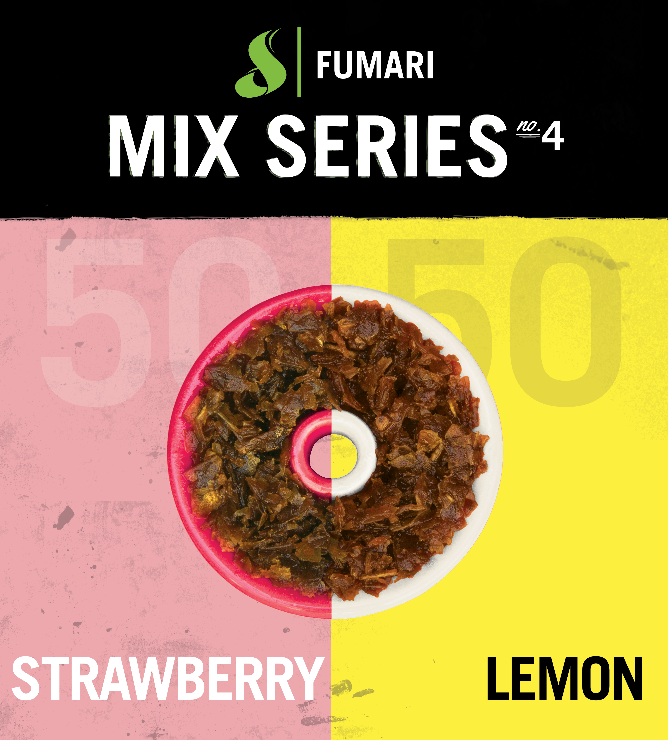 4) Sweet and Bright
Pucker up for this juicy combo that will make you think we must own a lemonade stand. Mix 50% Strawberry and 50% Lemon. It's one of our favorite mixes for summertime.
5) A Fusion Made in Paradise
Exotic tang meets everyone's favorite feel-good fuzzy fruit. Mix 50% Tropical Mango with 50% White Peach. Soak up the sun while you smoke up this amazing flavor.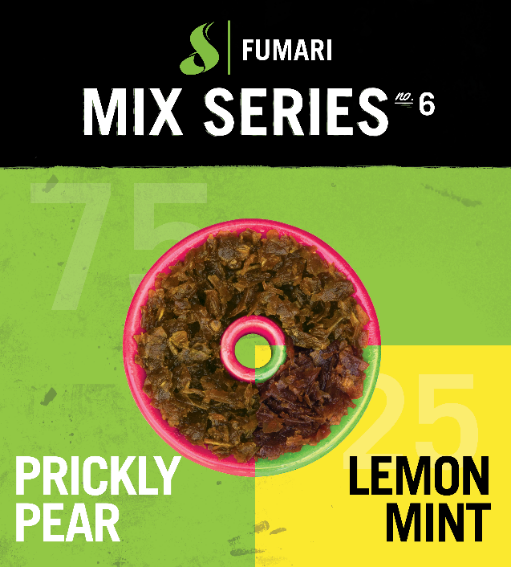 6) Bright and Refreshing
Wild exotic sweetness with an energizing citrus kick. Mix 75% Prickly Pear with 25% Lemon Mint. It'll put a pep in your step and in your smoke.
7) Fit for a Café Connoisseur
Warm, rich, and smooth, like your favorite coffee shop drink. Mix 50% Spiced Chai with 50% French Vanilla. You don't have to go to a Parisian bakery to get your joie de vivre.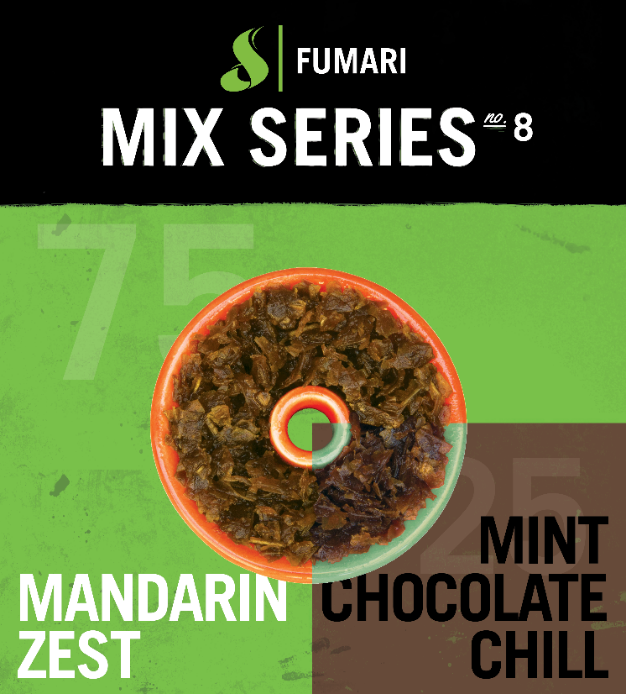 8) Unapologetically Bold
Intensely sweet citrus blends with fresh mint & robustly rich chocolate to make a mind-blowingly awesome mix. Mix 75% Mandarin Zest and 25% Mint Chocolate Chill. Is it crazy, or is it genius?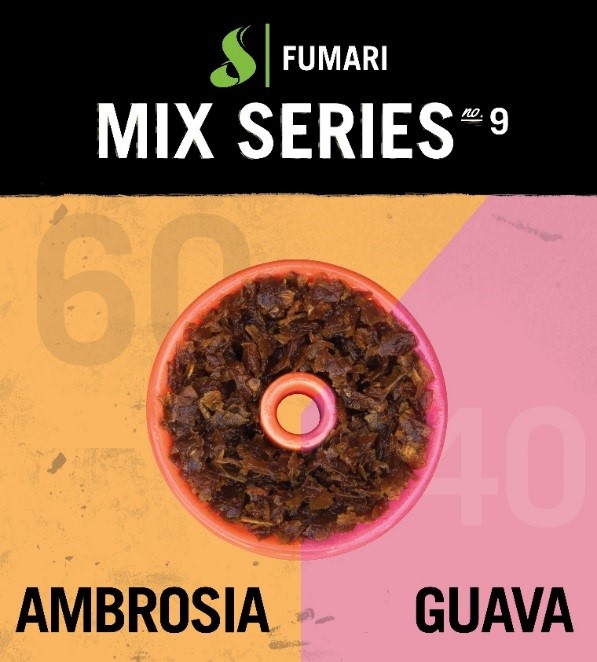 9) Heaven-Sent Sweetness
Sweet melon and tropical guava make a mix fit for the hookah gods. Combine 60% Ambrosia and 40% Guava for a divine smoking experience.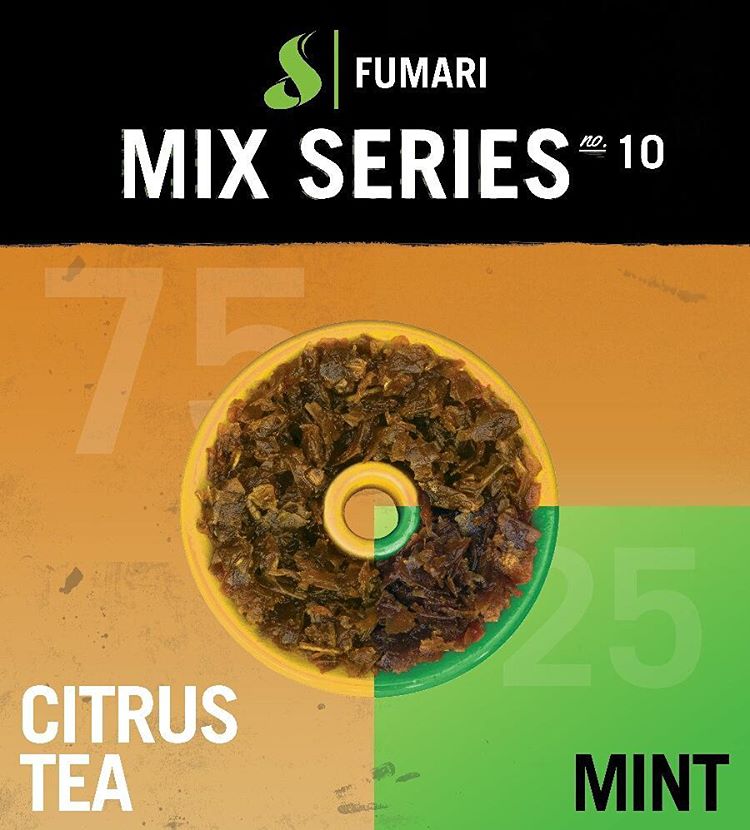 10) A Zenful Blend
A harmonizing blend of black tea, citrus, and cooling mint. Mix 75% Citrus Tea with 25% Mint. This mix is definitely a Fumari smoker's cup of tea.