Today, we give some love to those reviewers who wrote, recorded, and posted their feedback on the minty-fresh flavor of our Sweet Mint hookah tobacco. Hookah reviewers make our world go round, which is why we want to shout out those hookah masters across the nation who took some time out of their smoke sessions to review our latest hookah tobacco and products.
DR. NOOBSAUCE
"This is one of my new favs as far as [hookah] flavors go! It has everything you want in a flavorful mint!"
Fumari's favorite gaming & smoking reviewer from Queens is down-to-earth, descriptive, and enthusiastic about what he says is a wish come true: a new Fumari mint flavor that bursts with sweet flavor! Now if only our wish for an awesome gaming chair came true...
STRICTLY SHISHA
"This Fumari Sweet Mint is cold, it's bold, [and] it's delicious."
Zak of Strictly Shisha is well-known in the online community as a hookah review master. His rhetoric is confident and eloquent, yet he always presents his reviews in a cool and casual way. Even if you're reading this while smoking a bowl of Sweet Mint right now, you'll be very entertained by Strictly Shisha's informative and witty review.
"MIKE WITH NUMBERS"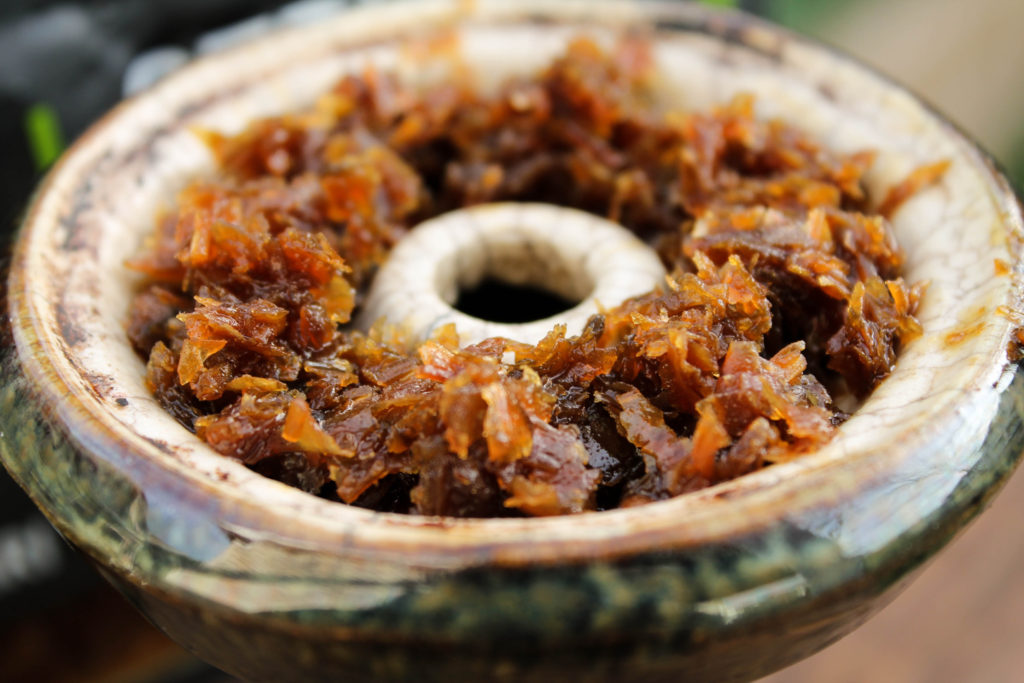 "For me, this is quickly becoming my mac-n-cheese analog...a comfort (food) flavor if one ever existed in hookah."
"Mike With Numbers" is the beloved resident Reddit reviewer of all things hookah, who delivers crystal-clear pictures and comprehensive descriptions of everything he tests. Sprinkled with a corny pun or two, Mike's review might be just what you need to seal the deal on trying a pouch (or two) of our cool, refreshing Sweet Mint.