We know how much you hookah smokers love to mix and match your flavor stash. The hookah tobacco flavor mixes below were created by every type of Fumari smoker. Some mixes were fan-submitted, others were made by the staff of our former San Diego hookah lounge, and some were the results of endless experimentation from our R&D team. We like to call them our "Mix Series."
In this volume, we are taking off from our San Diego headquarters and joining the #FumariFamily abroad to bring you the essential mixes of summer!
---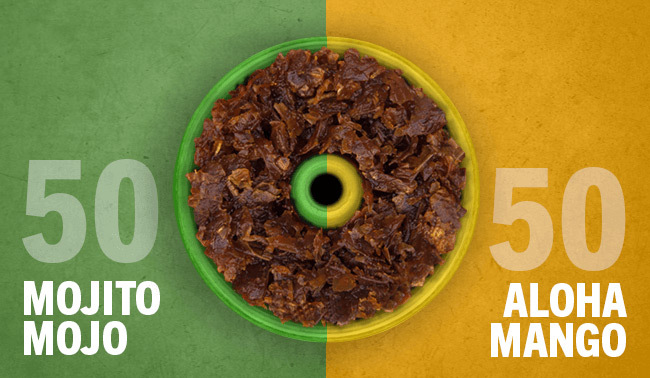 1) Miami Mango
Molded from the unique tastes of the Tropics, Miami Mango takes the delectable nature of Aloha Mango and pairs it alongside the cool and zesty Mojito Mojo for a blend we can't recommend enough. With the "hip-notizing" shimmy of the Hula and the raw passion of Salsa, Miami Mango is a bold dance of flavor from start to finish.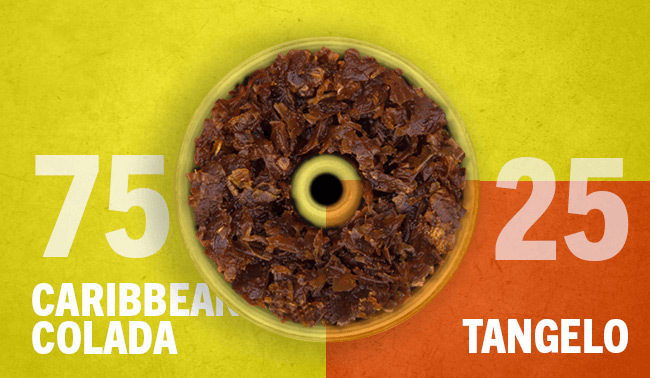 2) Cancun Afternoon
While Cancun may not always be within reach, an afternoon of tranquility is just a quick bowl pack away with our Cancun cocktail-inspired mix! The creamy and sweet Caribbean Colada brings out an even more refreshing bite from our Tangelo and acts as the perfect contrast between you and your subtropic siesta.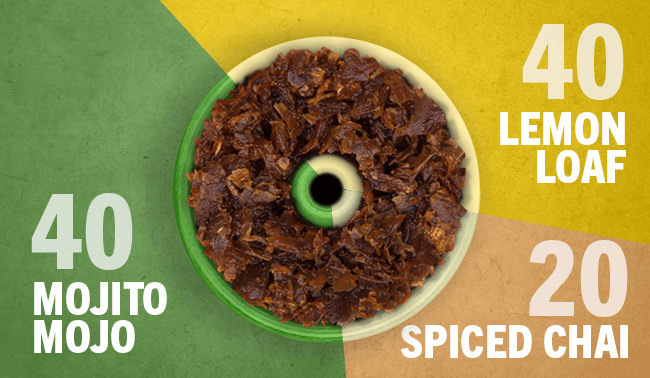 3) Mumbai Pie
Blended with love and respect, Mumbai Pie pays homage to the Persian Lime and spices made famous in the region Fumari Bakery style. The bright and tangy Lemon Loaf pairs perfectly with the cool and sweet Mojito Mojo already, but when adding in the splash of Spiced Chai you make for the epitome of an Indian-inspired Lime Pie.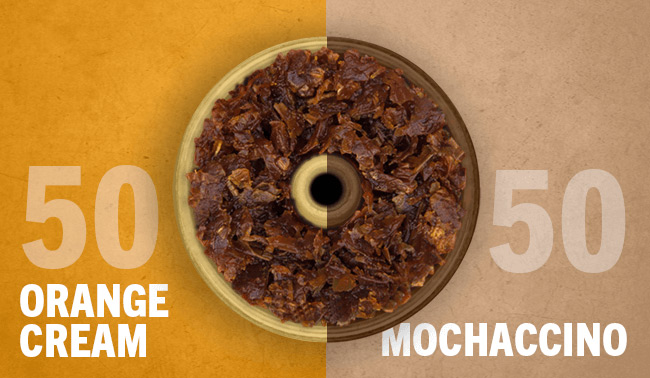 4) Barcelona Barista
The coffee shop may not be your first thought when enjoying summer, but we can surely attest to how well this mix hits during the twilight hours and beachside bonfires of the season. This Spanish inspired mix takes the flavor of zesty oranges found inland and pairs them with a light cream aspect that makes for an even more savory taste which only compliments the bold and rich flavors Mochaccino is known for. Think of it as a Spanish Sunset in a hookah bowl.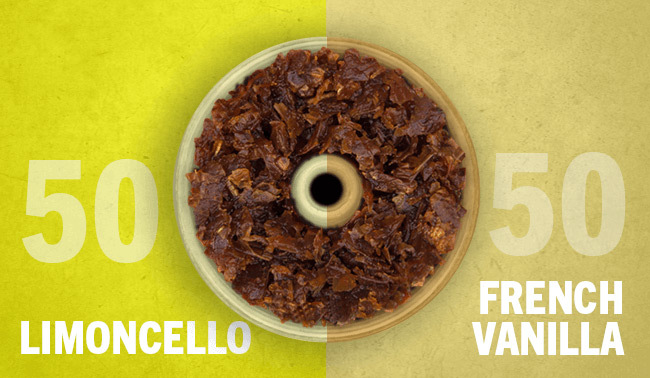 5) Slice of Tuscany
Our next mix is straight from the Italian shores and perfect as an after-dinner delight alongside your famiglia and a game of bocce ball as the sun goes down. With cascading notes of lemon sweetness, a refreshing cucumber bite, and strong vibe from our luxurious and frothy French Vanilla, Italy will seem to be right at your fingertips. We don't think you'll be refusing this offer any time soon.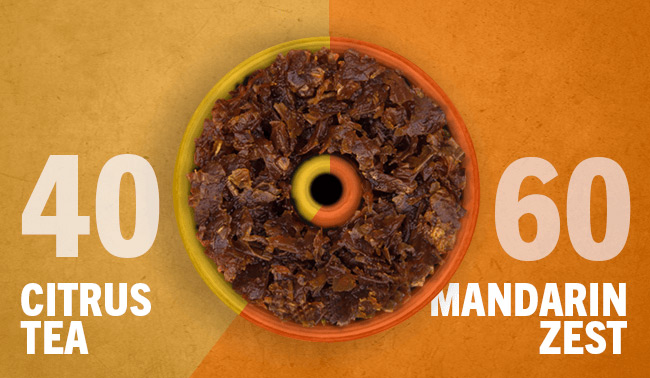 6) A Night in the Orient
Taking the road less traveled is something we strive to do here at Fumari, and our Orient inspired mix keeps us in good company in doing so. Citrus Tea is joined by Mandarin Zest which serves to bolden the already naturally zesty flavor we created and add the bright and summery note only a starry stroll amongst the beachside orchids could do. This blend will truly be a Beau-tea-full addition to any of your summer gatherings!
7) Honduran Sun
Fresh from the sandy and serenity filled beaches of Honduras comes our next mix guaranteed to have you wanting to visit this Central American paradise! Bold is the name of the game here and this mix showers you in an epic array of succulent guava, a cool satisfying lemon mint, and perfectly ripe papaya. Be sure to apply extra sunblock as you won't want to leave your hookah anytime soon after packing this one up!
8) Tokyo Mojito
A comforting walk alongside the cherry blossoms as summer begins to take course is what dreams are made of and we wanted to capture that feeling with our Tokyo Mojito mix! Composed of a perfect ratio of Sour Cherry to Mojito Mojo, this mix is true decadence as it hits sour, sweet, and cool in sublime harmony.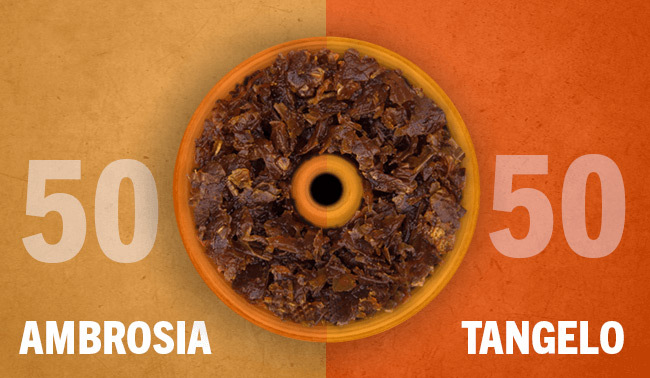 9) Just Follow Apollo
An ode to the god of the sun himself, Just Follow Apollo seeks to chase the sun in the hopes of that never-ending summer. This journey sees deliciously dark waves of sweet Ambrosia which never cease while Tangelo acts as the bright summer air Apollo rides on above. This blend is truly a gift straight from Olympus.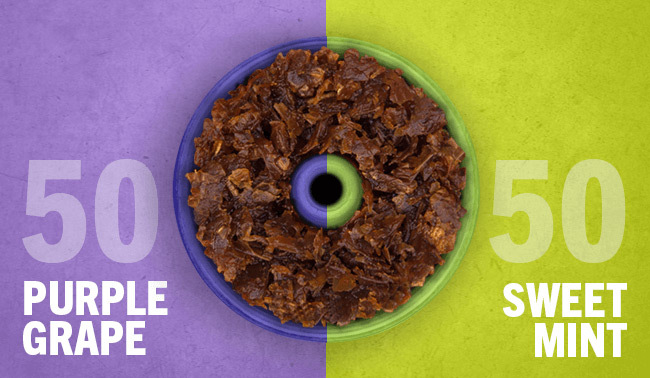 10) The Santa Cruz Excuse
As our journey abroad comes back to a close here in sunny California we wanted to end things right with our patronage to Wine Country and one of our favorite getaways; Santa Cruz. While Purple Grape in its own right embodies this northern California region, it's with the addition of Sweet Mint that you catch the cool breeze from the ocean where it meets with the vineyard ambiance.
---
We are always looking for new mixes to add to our series. Submit your mix here and follow us @fumari on Instagram to keep updated on the #fumarimixseries.